A contemporary agile approach to market research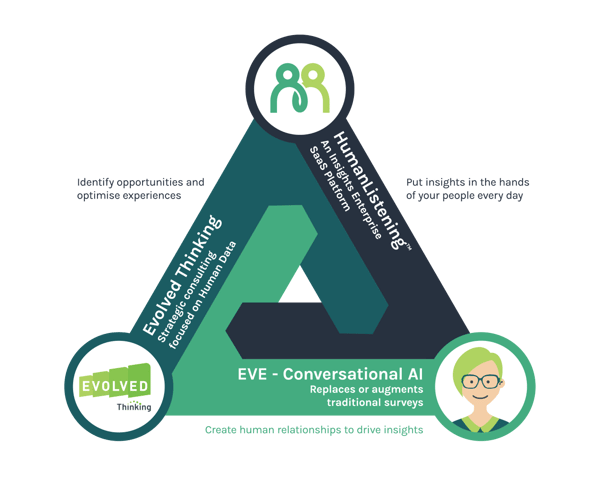 Embracing the spirit of

innovation

and

discovery
In 2010, The Evolved Group was founded as a market research consultancy with just two employees and a dog.
Since then, we have grown in scale and developed capabilities. We have not just kept pace with industry trends, we have sought to define them.
At the heart of our consulting practice is expertise in market research methods. We are a full-service agency that uses the gamut of proven qualitative and quantitative methods to solve business problems. Beyond this, we apply truly advanced technology powered by the award-winning Human Listening insights platform.
Our consulting team is diverse, talented, and experienced. We embrace solving problems and are driven by supporting our client's success.
Our drive

and vision have enabled us to build a passionate and committed team
We work together to solve challenges and deliver better outcomes.
We challenge the status quo and plan for the future with creativity and imagination.
We say it as it is - we are always upfront, honest and transparent.
We thrive on a challenge and are motivated by finding new and better ways to do things.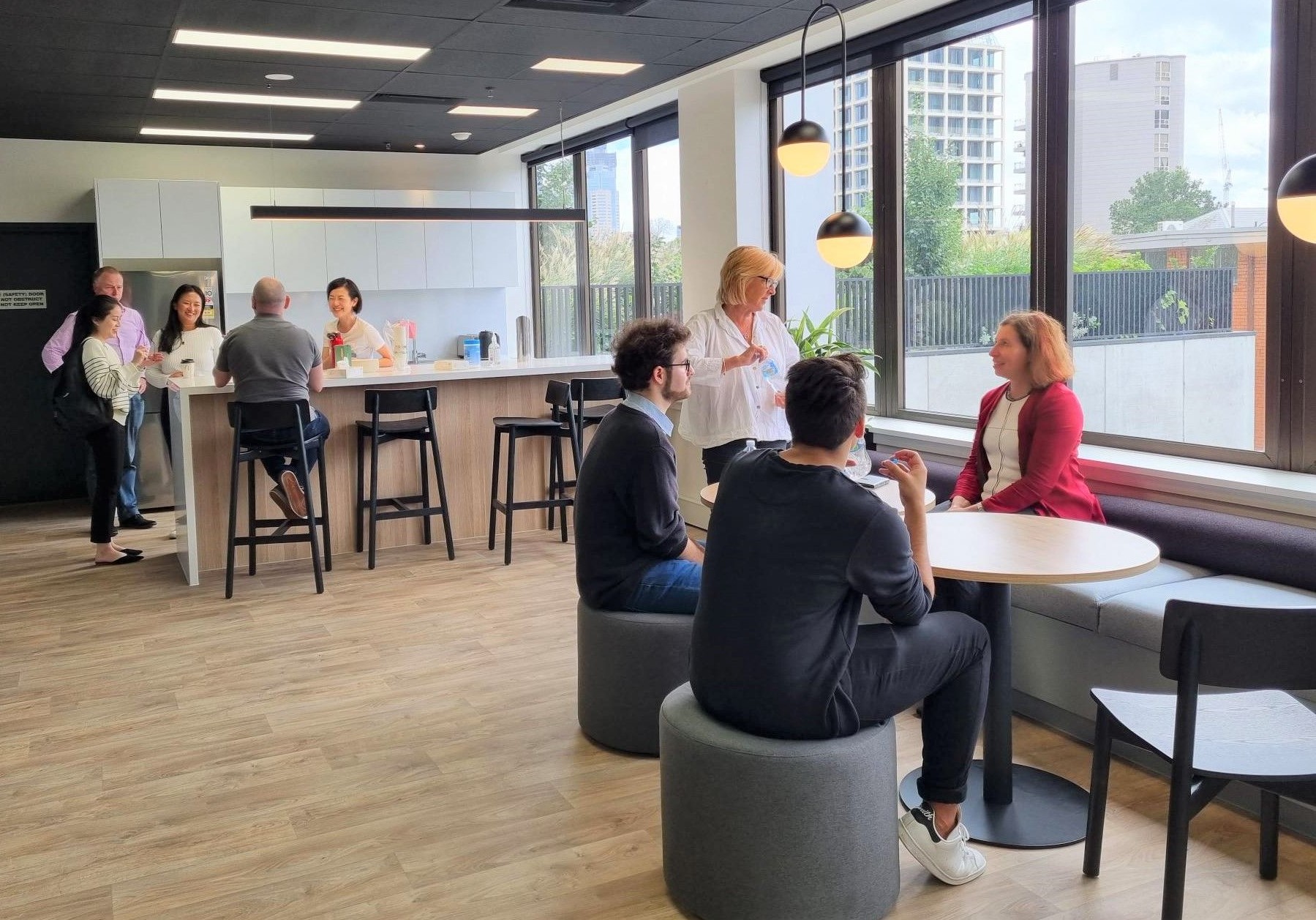 Success begins with

our people
The well-being of our people is paramount because we know that happy people are a vital ingredient of our success. We pride ourselves on being a workplace where colleagues can get together and have a laugh at the same time as being challenged to think deeper.
We offer several benefits and workplace perks, including flexible working arrangements, access to EAP & well-being workshops, team bonding activities, a buddy program to welcome new starters, cross-team learning sessions, and last but not least, monthly donuts in the office.
Evolved Thinking is renowned for being passionate about client service. Our people are enthusiastic and authentic. We're team players and innovative thinkers who enjoy working within a team to help solve problems and learn from our clients' customers.
Our diverse team has extensive Australian and global experience working client side and supplier side across a breadth of business verticals and with B2C clients and B2B clients. Collectively, we have expertise in retail, telecommunications, FMCG, education, media, financial services, insurance, aviation, website and government/GBE.
Founded in Australia, we have teams in New Zealand, the USA and UK and work with clients globally. Our team is multi-lingual and works on projects across the EMEA, Asia Pacific, North America and South America regions.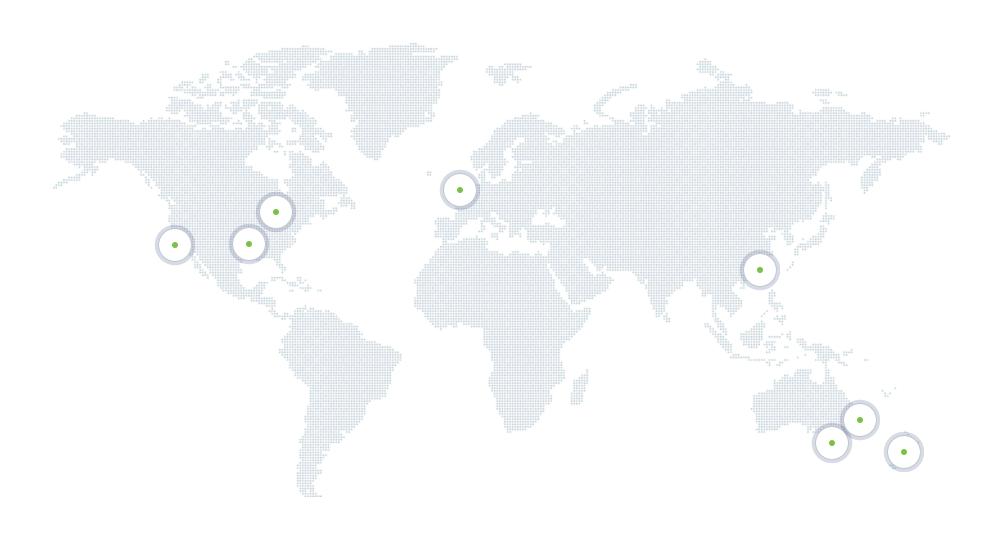 "Know thyself. Know the customer. Innovate." Peter Drucker