A holistic view of our social impact
Our values shape the way we impact society
Staying passionate and authentic in the way we confront new challenges and projects keeps us emotionally connected to our work. Our innovation and use of collaboration keeps us modern and realistic in the way our work will influence society.
Participating in charity runs and drives is a crucial part of Evolved Thinking's commitment to social responsibility. Our annual Christmas charity drive is a fun and engaging opportunity for our employees to contribute to exceptional local and global causes. Numerous organisations worldwide initiate similar drives, making it an excellent starting point for embracing corporate social responsibility.
STEPtember is a movement initiative designed to raise money for the Cerebral Palsy Alliance.
The Oxfam Walk is an intiative where participants form teams that walk lengthy trails to raise money for Oxfam.
Donate-O-Meter $44,345.00*
Current donation tally on behalf of Evolved and our clients in AUS Dollars. Donation totals are updated quarterly.
Cancer Council Morning Tea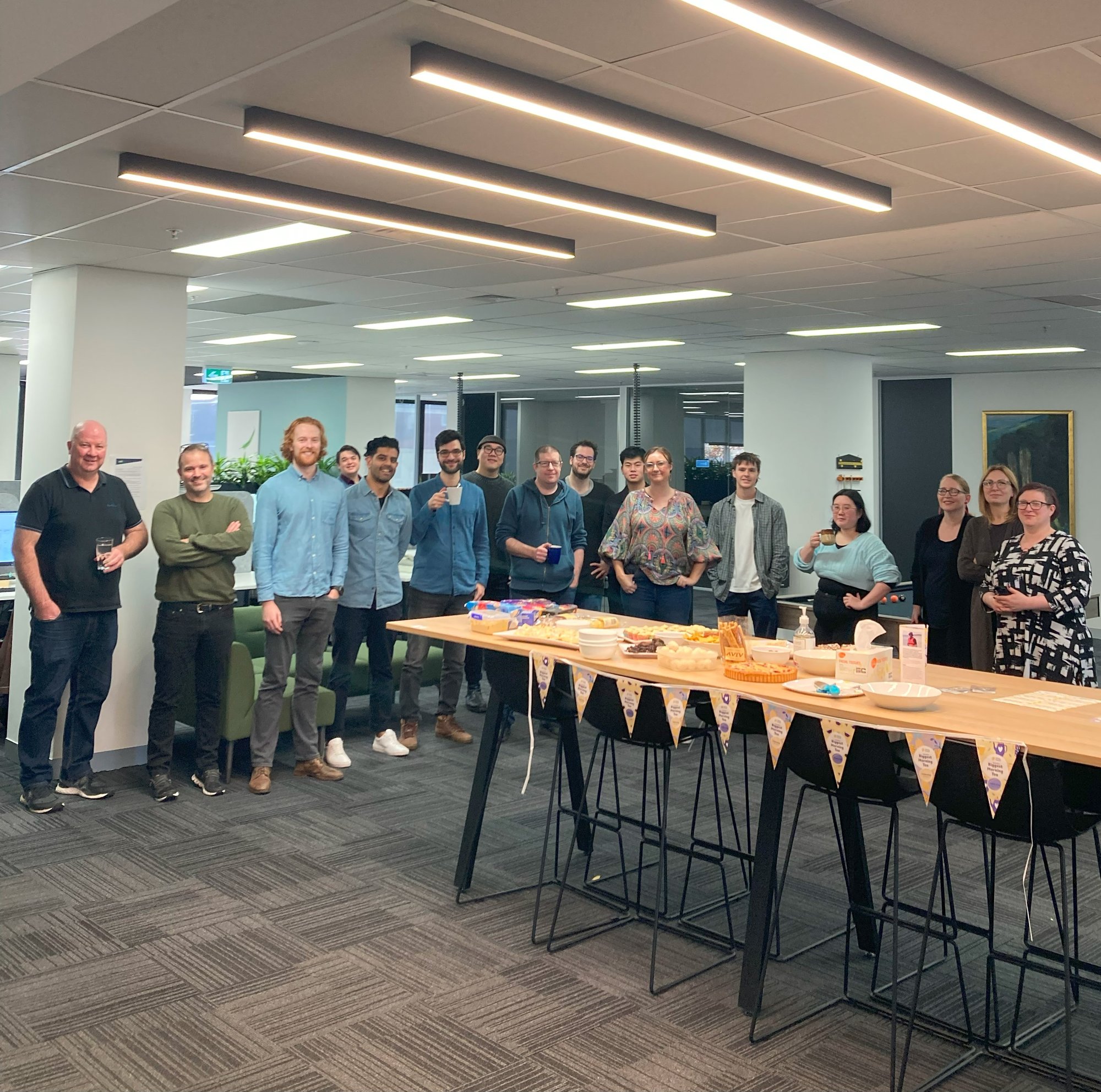 Impacting the Industry through our work..
Evolved Thinking affects the greater landscape around us through the passion that our consulting teams put into their work and through the NFP projects that we take part in. Projects that we have taken part in the past include work with Breast Cancer Network Australia, Australians Investing In Women, Justice Connect and many more.
We work with various clients across many industries including Coles, HESTA, Toyota, La Trobe University and dozens more. We incorporate the ethics and social aspect of our NFP projects into all of the work we do.
We strive for corporate social responsibility because we care about the impact of our work and our practices as a corporate global citizen.
Responsibility isn't static
At Evolved Thinking, we embrace our dynamic nature as we continuously adapt and "evolve" in our interactions with others. This flexibility enables us to stay in tune with the rapidly changing landscape of corporate social responsibility, ensuring that we remain a people-centered organisation.
What can you do
Staying on the forefront of social responsibility involves constantly reassessing your capabilities as a company. Can we be more modern in our practices? Are we transparent enough with our customers? Are we being socially responsible today, not, were we yesterday?
Evolved Thinking spends the time and effort to stay modern in the corporate social responsibility climate. If being on the cutting edge of social issues and social responsibility research is important to you and your company, then enquire with our friendly team below. It is never too late to optimise the way your company tackles social responsibility.
We strive for corporate social responsibility because we care about the impact of our work and our practices as responsible global corporate citizens.
Increase the positive way that your company impacts the world.
Get in touch today!