Identify opportunities.
Optimise experiences.
Evolved Thinking is a globally awarded strategic market research practice. We power your growth through human insights.
Insights designed by humans,

powered by AI
Our mission at Evolved Thinking is to drive your success by identifying opportunities and optimising experiences. We are a full service agency and our team of expert consultants works across all areas of market research. Evolved Thinking applies the latest in 'ResTech' and data science methods that are redefining how market research is conducted. Working with Evolved Thinking means engaging with highly capable, commercially astute people who love what they do.
Evolved Thinking

works with leading brands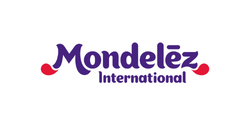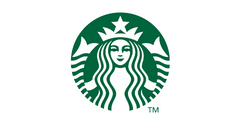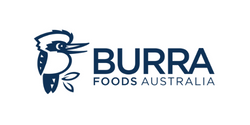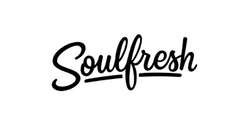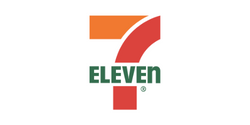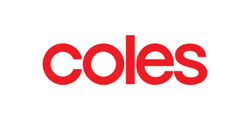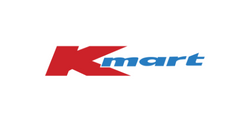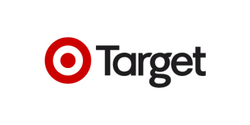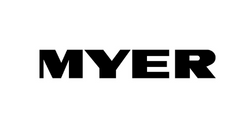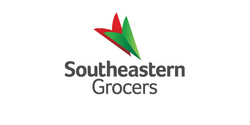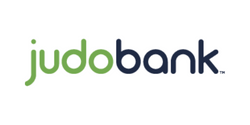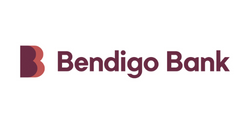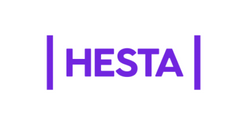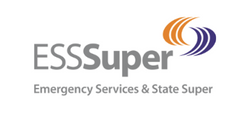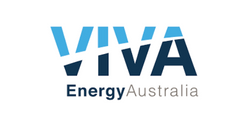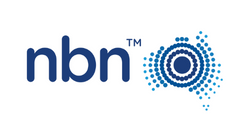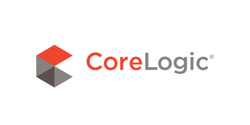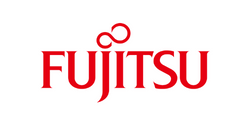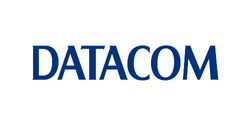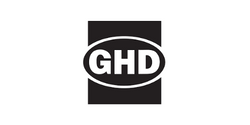 Evolved Thinking works across industries. Explore a few of our most popular case studies:
The Evolved Thinking difference
We make sense of complex human data which includes text, social data, survey data and many other sources. We are experts at qualitative and quantitative research methods and apply the latest analytics and engagement technologies on your project.

Our patented technology replaces or enhances traditional surveys. We go beyond today's tired research methods to uncover actionable insights through meaningful engagement at scale.

We always take a commercial and strategic approach on all projects, ensuring we never lose sight of your goals. From taking your brief we focus on the desired business outcomes - growth, retention and acquisition and don't get lost in the research long grass.

With decades of experience in financial services, retail, tech and FMCG, we know your territory and understand how best to approach your customers. All of our project findings and recommendations consider competitive and market factors beyond the narrow lens of traditional market research.
"The Evolved Thinking team do everything right, from interpretation of a brief to conceptualisation through to delivery. They've played a big part in our early growth and I look forward to working with them a lot more as we evolve."
"Take the human perspective and make it understandable and digestible."
- Angie Teates